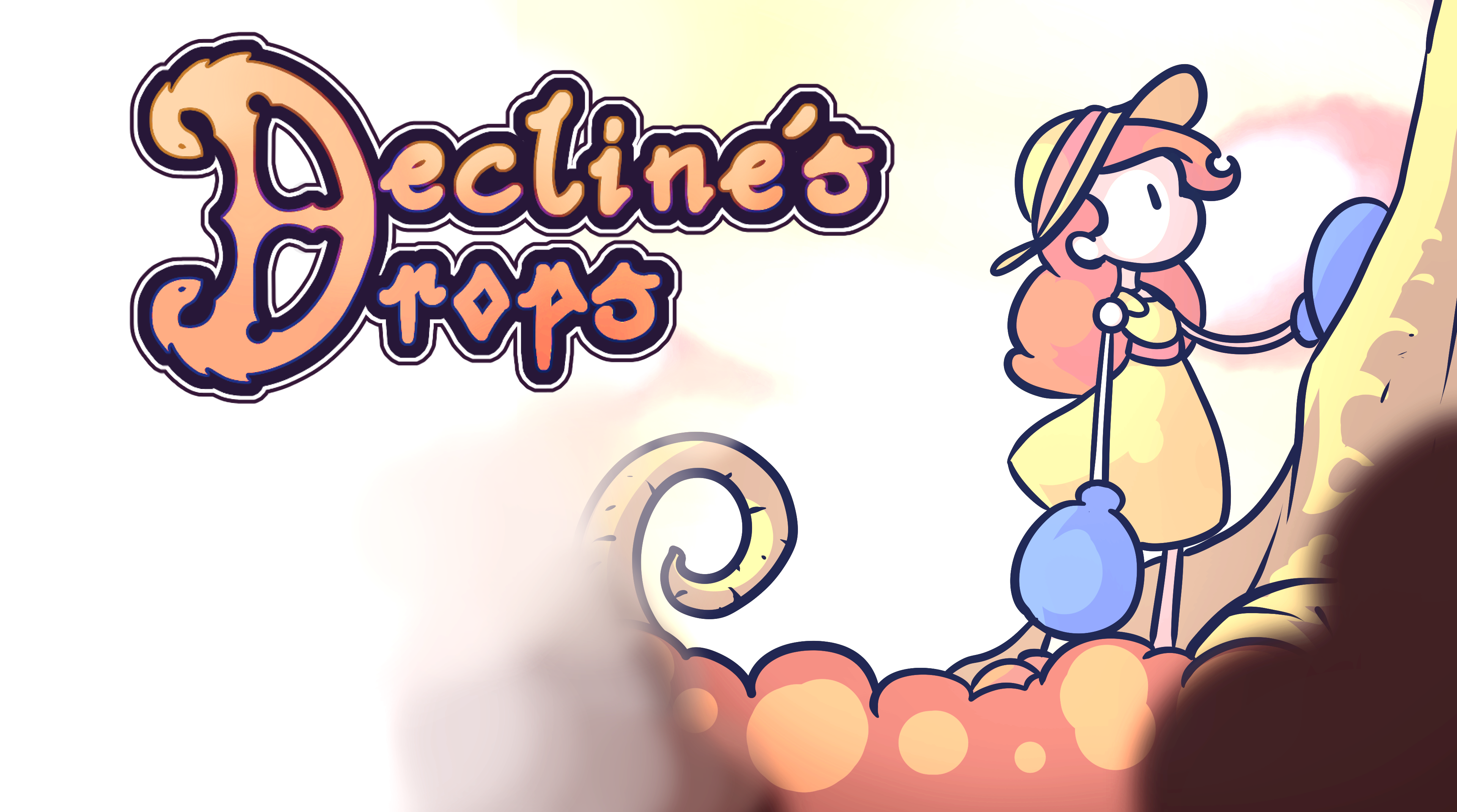 Decline's Drops
A downloadable Decline's Drops for Windows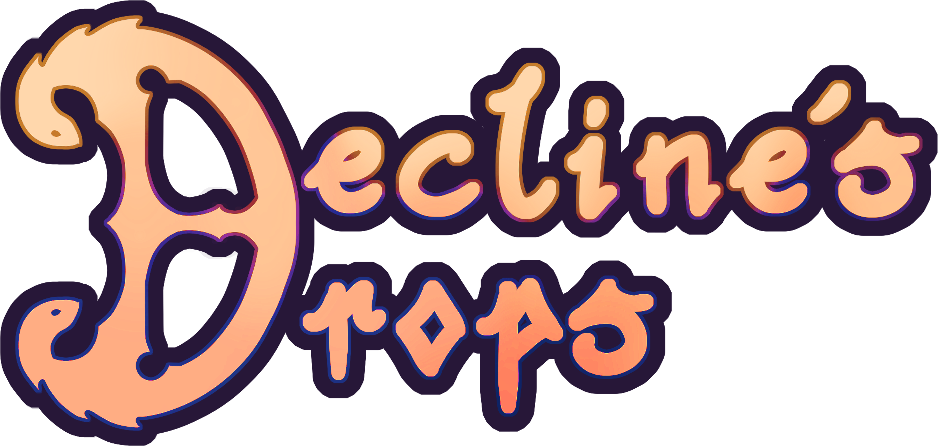 Decline's Drops is a game about a wooden puppet who just didn't want her garden to be destroyed.
11/21/2020 UPDATE : KICKSTARTER DEMO AVAILABLE
The time has come! Decline's Drops is now live on Kickstarter along with a brand new and huge demo! New stages, new bosses, new enemies, better controls, and more! The final version will also come to the Nintendo Switch if the Kickstarter succeeds, so be sure to check it out for more info here:
https://www.kickstarter.com/projects/decline-s-drops/declines-drops
----------------------------------------------------------------------------------------------
Decline's Drops is a Super Smash Bros. X Yoshi's Island X Kirby 64 platformer, packed with action and fully hand-drawn animations!
Discover a poetic, vibrant and somehow melancholic universe through 6 worlds full of collectibles and things to explore.
Defend yourself with your powerful gloves and a wide range of attacks, allowing you to adapt to each and every situation!
Avenge your garden by defeating all of the 6 Hydra heads and reveal the true reason behind the apparition of the Decline.
Good old game design
Each level has been handly-crafted with patience and care to provide the best experience possible. Each and every corner hides a secret, a collectible, something to break or to fight to surprise you everytime.
A unique world

Decline's Drops isn't just about smashing GMO chickens. Each world is a satire of an aspect of our world, a criticism of our behavior against the nature. Each Hydra is an allegory, a synthesis of a specific theme.

_________________________________________________________________________________

Kickstarterデモ版ゲット いよいよKickstarterでデクラインズ・ドロップスの新たなるビッグなデモ版を配信! 新たなステージ、新たなボス、新たな敵、より良い操作性etc.が追加され、最終バージョンはニンテンドースイッチに登場します!
詳細はこちら:
https://www.kickstarter.com/projects/decline-s-drops/declines-drops
-------------------------------------------
デクラインズドロップスは、大乱闘スマッシュブラザーズ、ヨッシーアイランド、星のカービィ等をリスペクトした横スクロールアクションと手描きアニメーションが満載!
・活気に満ちているのにちょっぴり詩的でメランコリックなコレクショングッズいっぱいの6つの世界を探検しましょう。
・さまざまな攻撃を駆使し、あらゆる状況に適応できる強力なグローブで身を守りましょう!
・6つのヒドラヘッドを全て倒して荒らされたお庭の復讐を果たし、世界の衰退の影のそのまた背後にある本当の理由を明らかにしていきます。
古き良きゲームデザイン
各レベルは、可能な限り最高に楽しんでプレイしていただけるように、一つ一つ丁寧・綿密に配慮され手作りされています。隅々にまで、秘密、収集品、戦ったり打ち破ったりして得られる何かが隠されています。
ユニークな世界
デクラインズドロップスは、遺伝子組み換えされたチキンを倒すことだけが目的ではありません。それぞれの世界には、現実世界の側面を風刺し、自然界に対する行動を批判した要素も盛り込まれています。各ヒドラ達はそれら特定のテーマを寓意した象徴です。
秘密、ボーナス、コンテンツ、豊富な内容がいたるところに!
隠し通路、秘密のステージ、収集品、新しいモード、新しいモーション・・・たくさんの発見がある冒険に備えましょう!コンプリート派の方、大歓迎!
Download
Download
Decline's Drops DEMO - V_0_2_G.zip
294 MB